Did you think I stopped sewing on Sunday night?
Nawww...I just haven't been able to move my pictures from my camera to my computer until now.
I checked another quilt top off my WIP list on Monday,
Modern Quilt Relish's
TV Dinner. I'm positively swooning over the outer border fabric, those leaves are just amazing!
Here is the binding all set to go.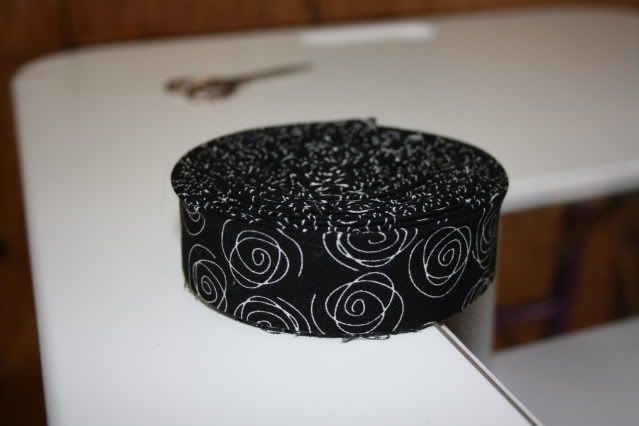 I can't tell you how simple and fun this was to piece together. Give yourself a good day and you too can have your own TV dinner ready for quilting. I was inspired when I visited
Badlands Quilts blog
last summer. I purchased the pattern and materials from
Twin Cities Quilting
. They were great to deal with and I was quite pleased with my purchases.
Oh and great news....Spring is definitely coming. The snow is melting and it is rubber boot weather!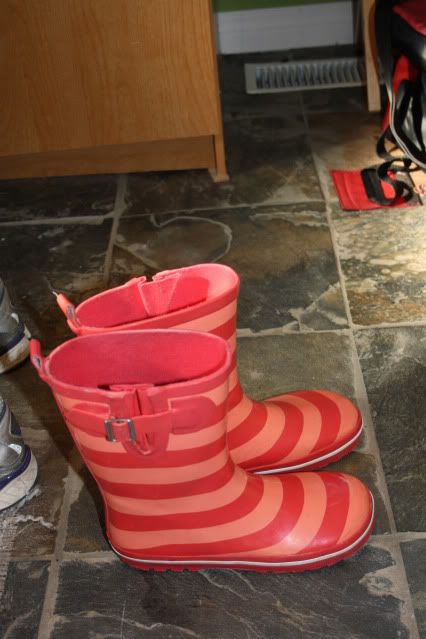 Have a great week everyone,
Vivian