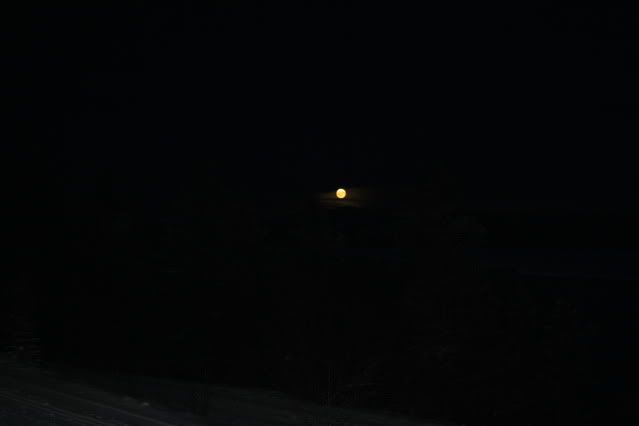 Happy Winter Solstice!
Today is the shortest day of the year and you know what that means? The days can only get longer!!!! Wahoo!!!!!
Sunrise in Whitehorse, Yukon today - 10:09 a.m.
Sunset in Whitheorse, Yukon today - 3:47 p.m.
5 hours and 37 minutes of sun today
Just to clarify, the moon picture above is not from today, this was taken a couple of weeks ago after the girls had their first curling bonspiel. It was about 4:30 p.m. (or so, definitely before 5 pm) at the time this shot was taken.
Have a wonderful day!
Vivian
ps: ok, technically, according to the internet, Winter Solstice is tomorrow, however, tomorrow we have more sunlight then today according to
the good folks at Time and Date dot com.