Summer has come to an end in the Yukon.
Our furnace has come on several times, I've had to let the car warm up a bit because of frost a few times, our leaves are turning colours...and the most sure sign? School starts on Monday.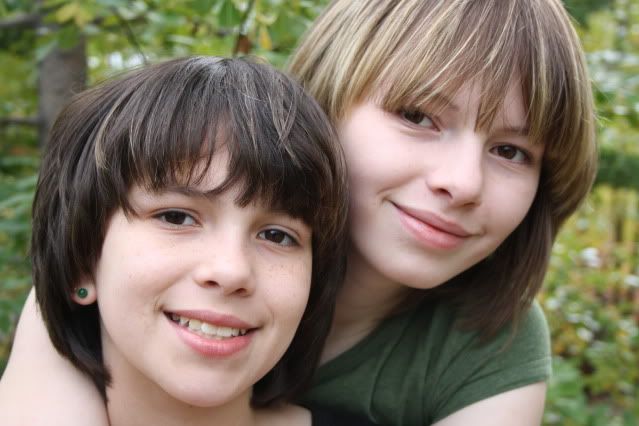 School supplies have been purchased and are waiting by the door in brand new backpacks, everything labelled and in their proper places.
New school shoes are practically sparking they are so clean.
First day of school outfits have been laid out for days.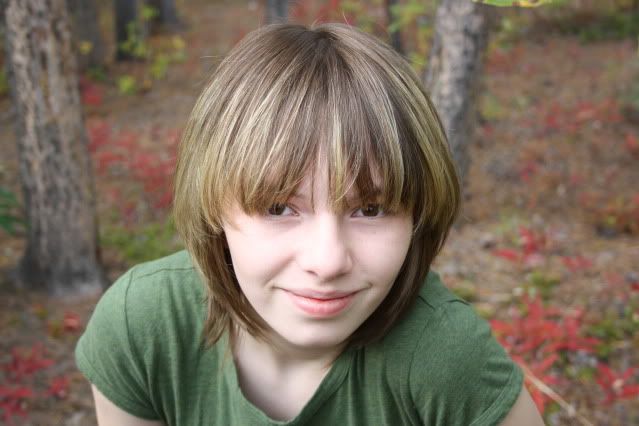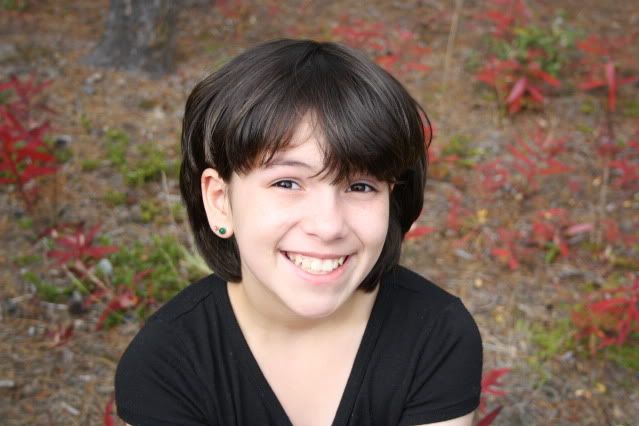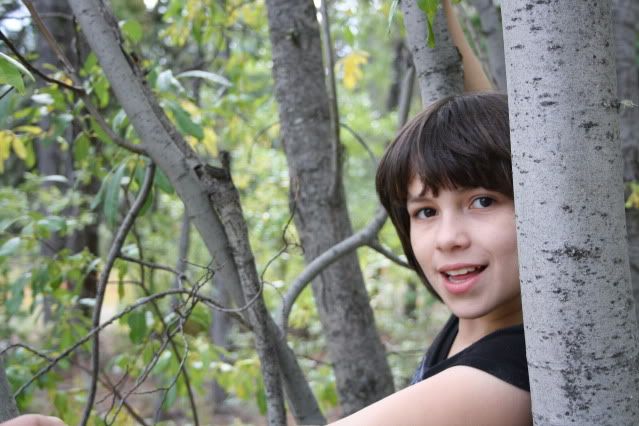 We are ready! Today was back to school haircut day, the final step in getting ready. Can't start a new school year in last year's hairstyle!
Am I excited? You bet. Not only is there the new excitement of early bedtimes and making lunches everyday, it's time for new quilting classes!!!
Today was sign up day and I chose 3 classes. Or should I say they chose me?
First up is an ongoing class, once a month for a full year, called Colour 2. We will be learning about the different aspects of colour and using them in a sampler quilt. Each month we will learn a different colour layout and build a block from it.
My second class I signed up for is called Firefly. It's a quilt that features the New York Beauty block. This quilt is designed by Valori Wells, you can see it in her book called Simple Start Stunning Finish. I've had a chance tonight to go through the book and wow!!! I can see 3 other quilts in there I want to make as well. Definitely worth the price of admission for this one. Now to think about my colour choices.
My third class is pineapple block quilt. The book we are using for this one is called Sew Simple Pineapple and it is by Karin Hellaby. Supposedly it is a more simple way to create a pineapple block. Our instructor (Joanne Love, you may have seen her interview in one of last years issues of Quilter's Connection) had models up showing this done in two ways. One the version in the book, with black blocks, and the second version as a more scrappy version. Even though I love black, I like the more scrappy version. I asked and there may be a way to use a layer cake in it. That excites me because I have a Butterfly Garden layer cake just waiting for me to use it. I've been saving it for something special and this may be the quilt!
Sounds like a lot doesn't it?
Well it doesn't stop there, my friend was busy signing us up through the Yukon's Active Living Guide for a class on learning how to make beaver fur gauntlet mittens. Yes!!! Hand sewing with beaver fur. When I was younger I made my own mukluks...all I remember was I cut back on my beading design because my fingers started to hurt. Hopefully my fingers have toughened up over the years. This should be a fun class, it will be every Monday night for 6 weeks. No, I don't anticipate it will be completed by first snowfall but it will be done before Christmas. Hmmm...should I make these for me or as a Christmas gift? I guess I'll wait and see who's been especially good this year.
Well that's all for tonight, I must rest, it's been a long day. An episode of Murder She Wrote and my latest block of my embroidered Hocuspocusville block are beckoning. Have a good one!
Vivian